---
General Information
The Biogas Research and Consulting Group works on the anaerobic digestion of energy crops, organic waste and wastewater. This group has built up a lot of know-how by taking part in long-term international projects and working closely with biogas plant operators over the years.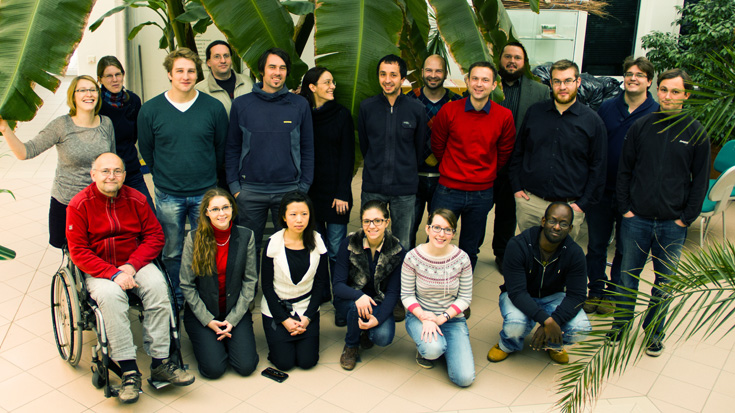 Research
The AD research group deals with all sectors of anaerobic digestion technology. The main aim is to optimise biogas production from specific feedstocks, particularly industrial and agricultural waste as well as new feedstocks. We have a lot of experience in anaerobic digestion of nitrogen-rich wastes and lignocellulose-rich wastes. There are ongoing projects investigating two-stage anaerobic digestion, using various additives to enhance biogas production, trace element bioavailability, microbial characterisation and the treatment of fermentation residues (digestate).
By working with biogas plant operators, we aim to apply the results of our research to full scale AD applications to increase the efficiency and sustainability of this technology.
Consulting
We also offer consulting for AD plants. We investigate new substrates fro biogas plants and carry out regular sample analysis to maintain a stable anaerobic digestion process. We also offer trouble-shooting when problems arise in the plant.
The interaction between fermenter engineering and chemical, physical and biological factors determines the stability of the microbiological process, so we always take the plant technical set-up into consideration.