---
Step by Step to Your BOKU Training Passport
Step 1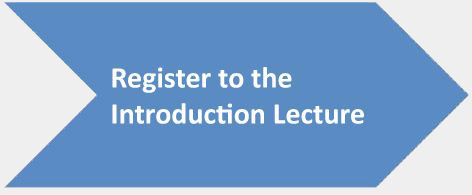 BOKU is explained to you and you can get to know colleagues. Please register for the next possible date.
Registration
For international colleagues with limited knowledge of German an English eLearning version of the Welcome Lecture is available.
More Information
Step 2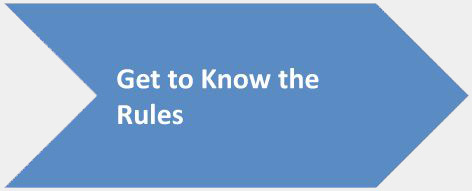 House Rules
General Safety Instruction
Data Protection Regulation
...
Please read the internal regulations carefully and check your knowledge using the selftests.
Documents
Step 3
Introduction to Research Projects
Introduction to Teaching at BOKU
Leading Appraisal Interviews
Please register for the next possible date.
Registration
Step 4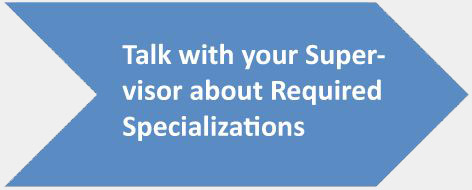 The following specializations are available: "Fit for Teaching", "Fit for Research", "Fit for Projects", "Fit for Leadership", "Fit for Administration"
Step 5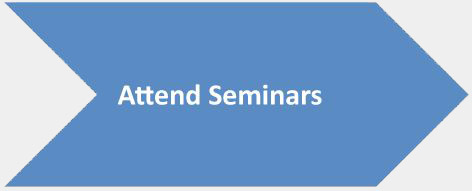 Both internal and external further education and training courses may be attended. All task-relevant certificates of attendance and other certificates may be credited for your BOKU Training Passport.
Step 6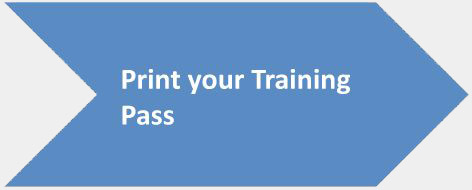 Log onto your training passport in order to view and print the list of already attended further education and training courses.
Registration for both the welcome and introduction lecture and the further education and training seminars happens via BOKUonline! Also this is where you can find the documents that help you get to know our rules and regulations. Please log onto BOKUonline using your name and password. Under the heading "BOKU-Trainingspass / Fortbildungsangebot" ("BOKU-Training Passport / Training Offer") you can find a list of all further education and training options offered at BOKU.
Individual steps to the BOKU Training Passport in more detail