---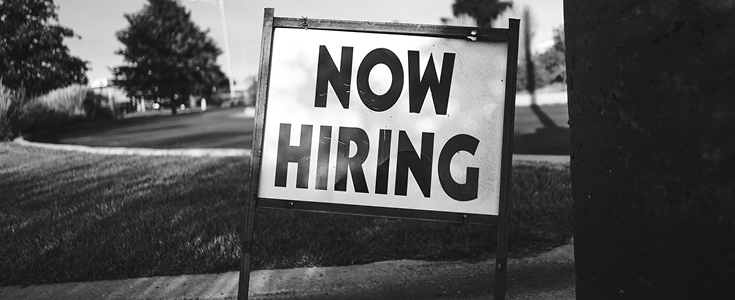 PhD-position in Synthetic Organic Chemistry
The Institute of Organic Chemistry at BOKU is seeking applications for the position of a Research Associate (PhD-student) in the Pfrengle group, performing the chemical synthesis of complex oligosaccharides as molecular tools for studying plant cell wall biosynthesis and/or plant immunity. Research in the Pfrengle group centers on the chemical biology of glycans. Key expertise is the chemical and enzymatic synthesis of plant glycans and sugar nucleotides, as well as glycan analysis by NMR-spectroscopy. The synthesized glycans are important probes for biochemical experiments that are relevant in the agricultural sciences. Website: boku.ac.at/en/chemie/institut-fuer-organische-chemie-dchoc
Most relevant experimental methods: Synthetic organic chemistry (carbohydrate chemistry), NMR-spectroscopy, HPLC, glycan arrays.
Required qualification: The candidate must hold a MSc-degree in Chemistry (or be in the process of finishing MSc-studies) as well as have extensive experience in synthetic organic chemistry.
Please send your application (including CV, information about BSc- and MSc-grades, cover letter and list with names of potential references) to Prof. Fabian Pfrengle (click here to contact). Expected starting date is between 01.02.2022 and 01.05.2022. Applications will be constantly evaluated until the position is filled. Salary is according to the Austrian collective agreement for university staff.